Volunteer in Tillsonburg.
Together we can make a difference!
Interested in being part of an organization that touches lives and makes our community a better place to live each and every day of the year? Apply and become an Stonebridge volunteer today!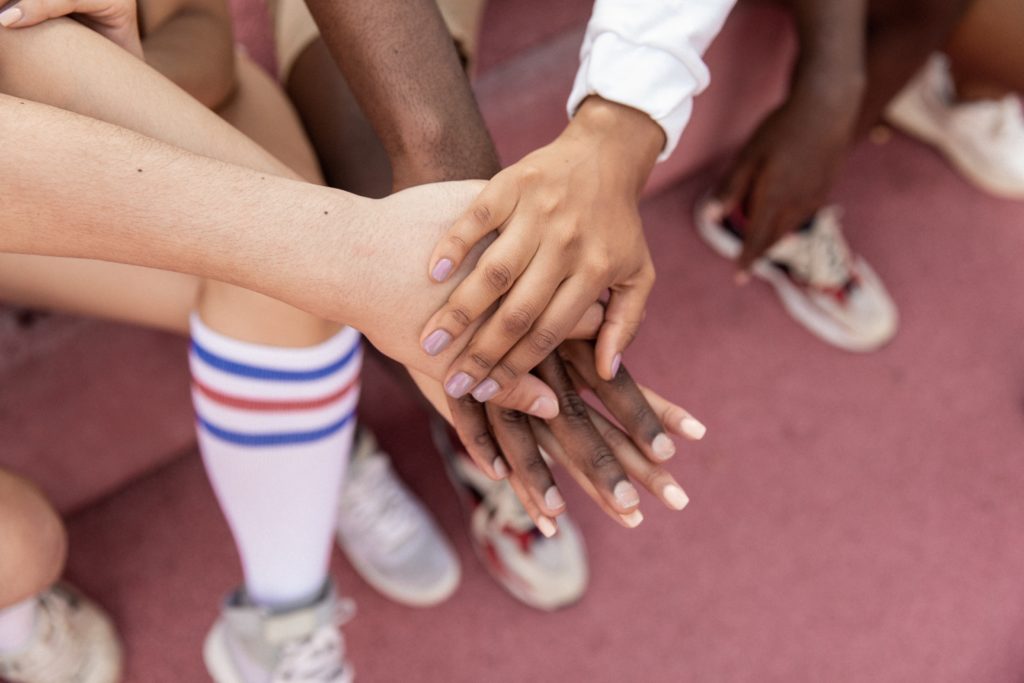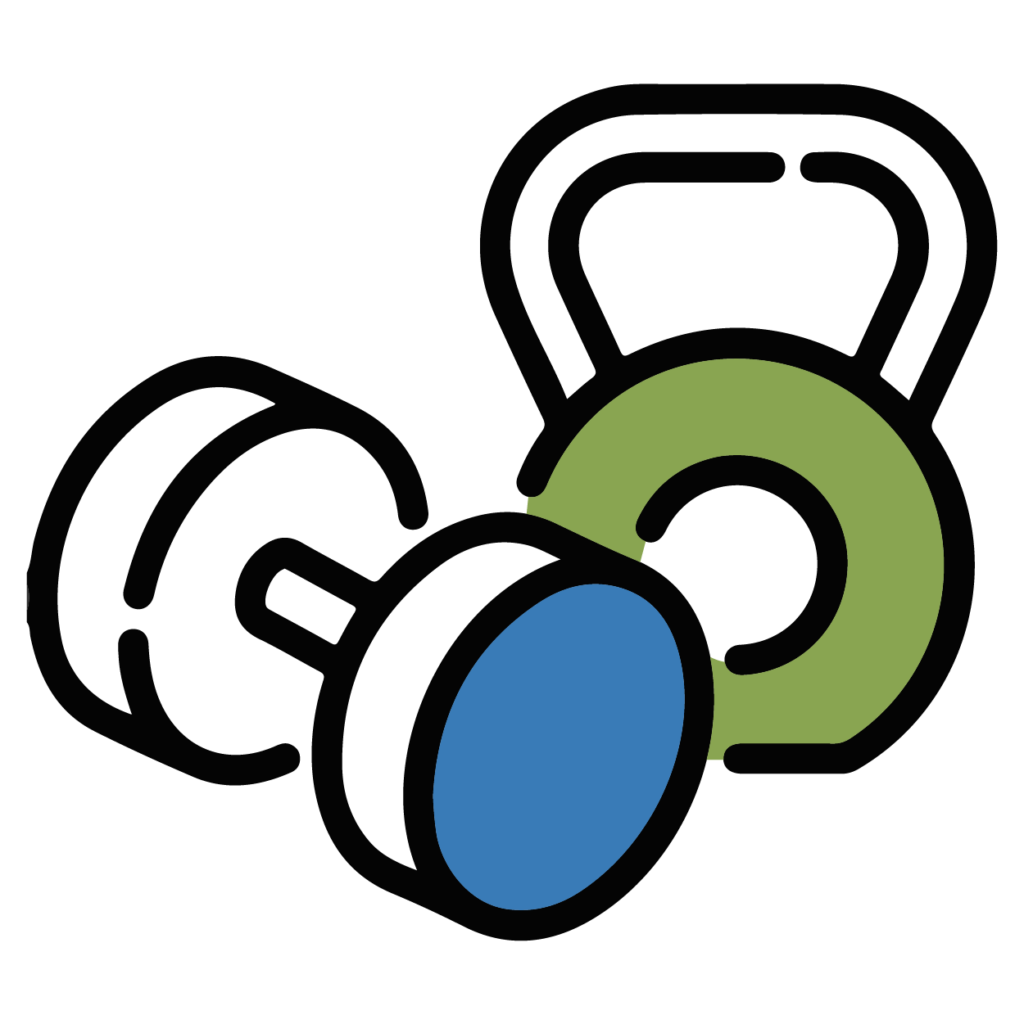 Exercise & Fall
Prevention
Exercise and falls prevention classes are also available online.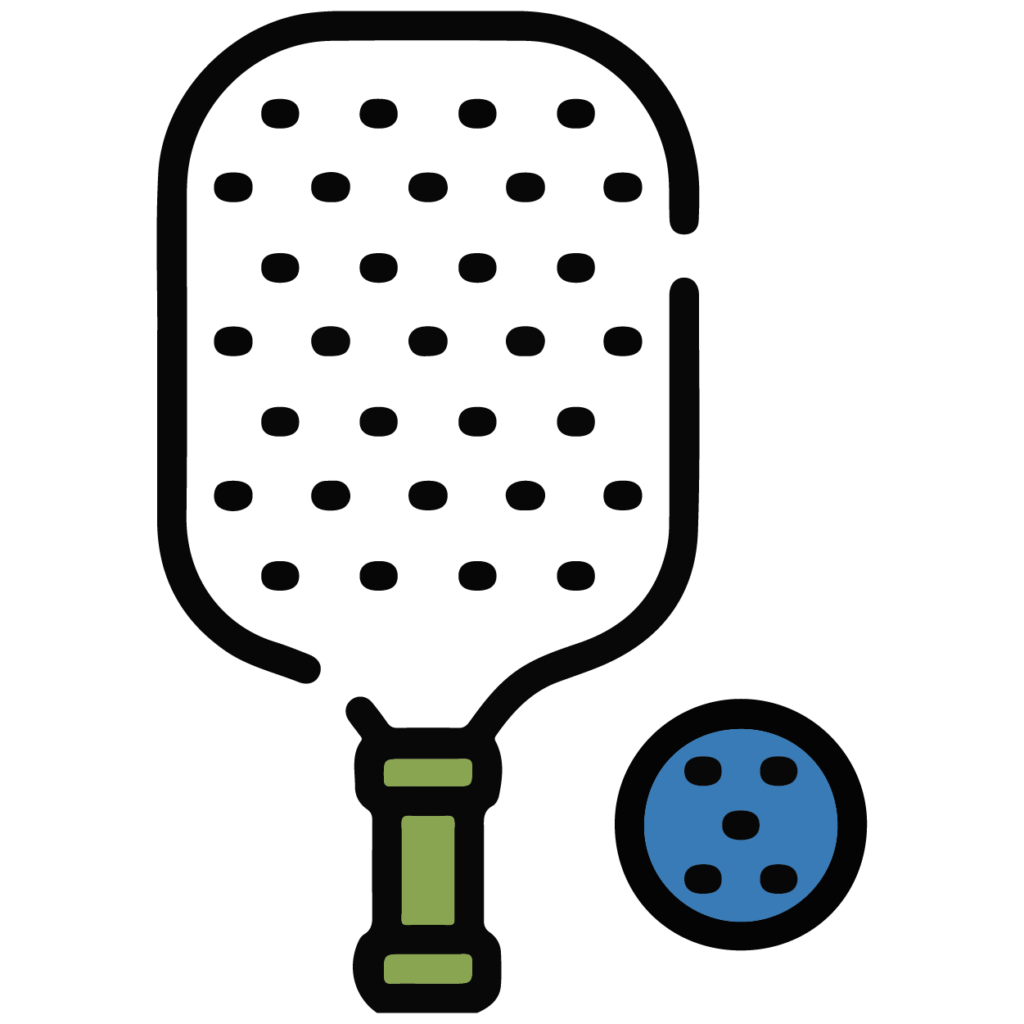 Pickleball is available in the town of Tillsonburg. Check out or schedule for available times.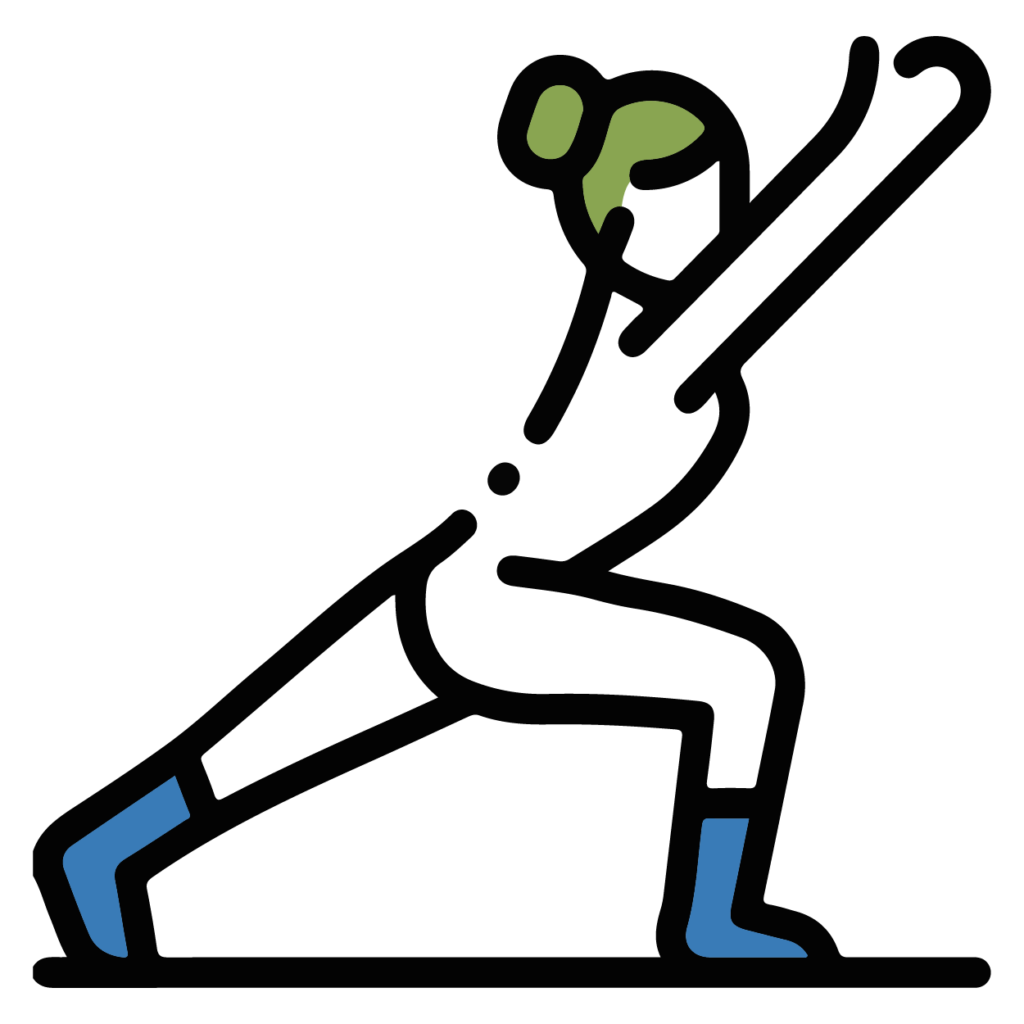 Senior-friendly yoga is available in the town of Tillsonburg.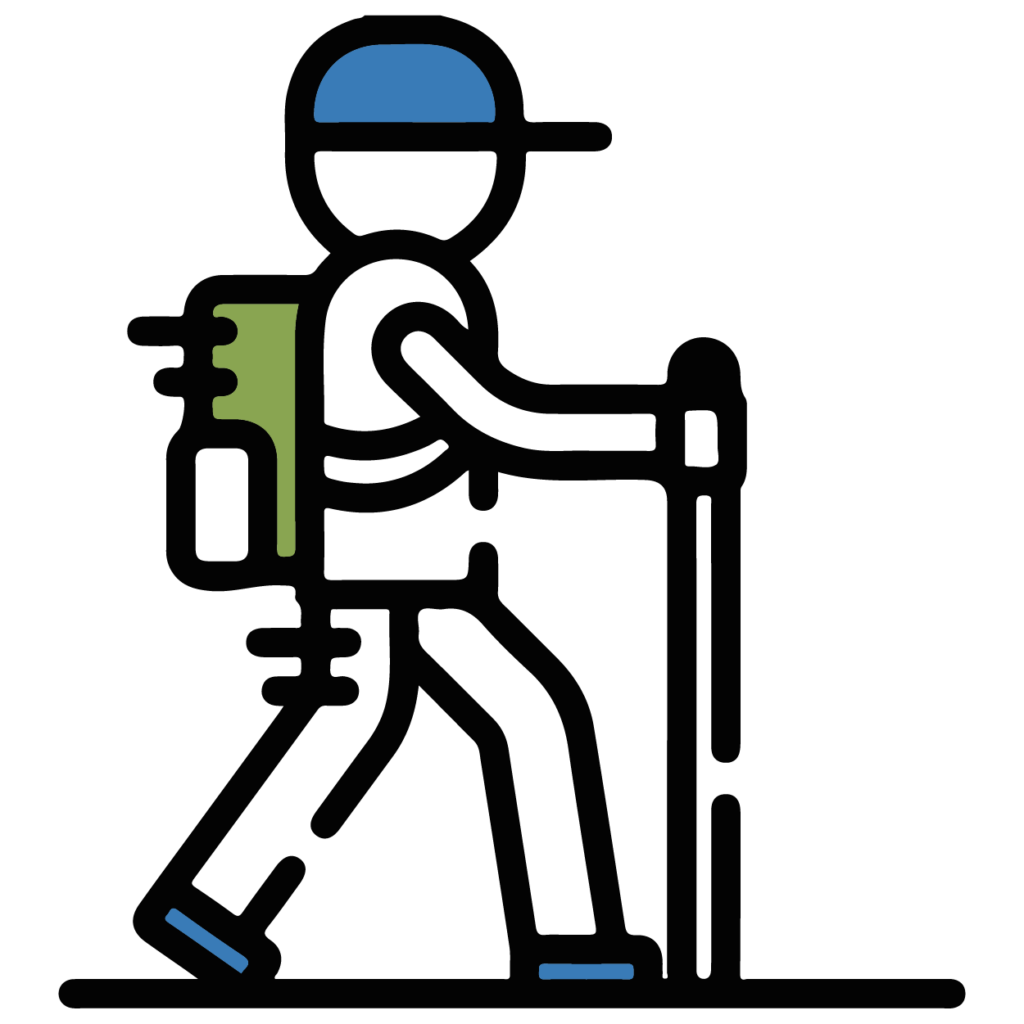 Urban Poling &
Walking Club
Urban Poling groups are available throughout Oxford, Norfolk and Elgin.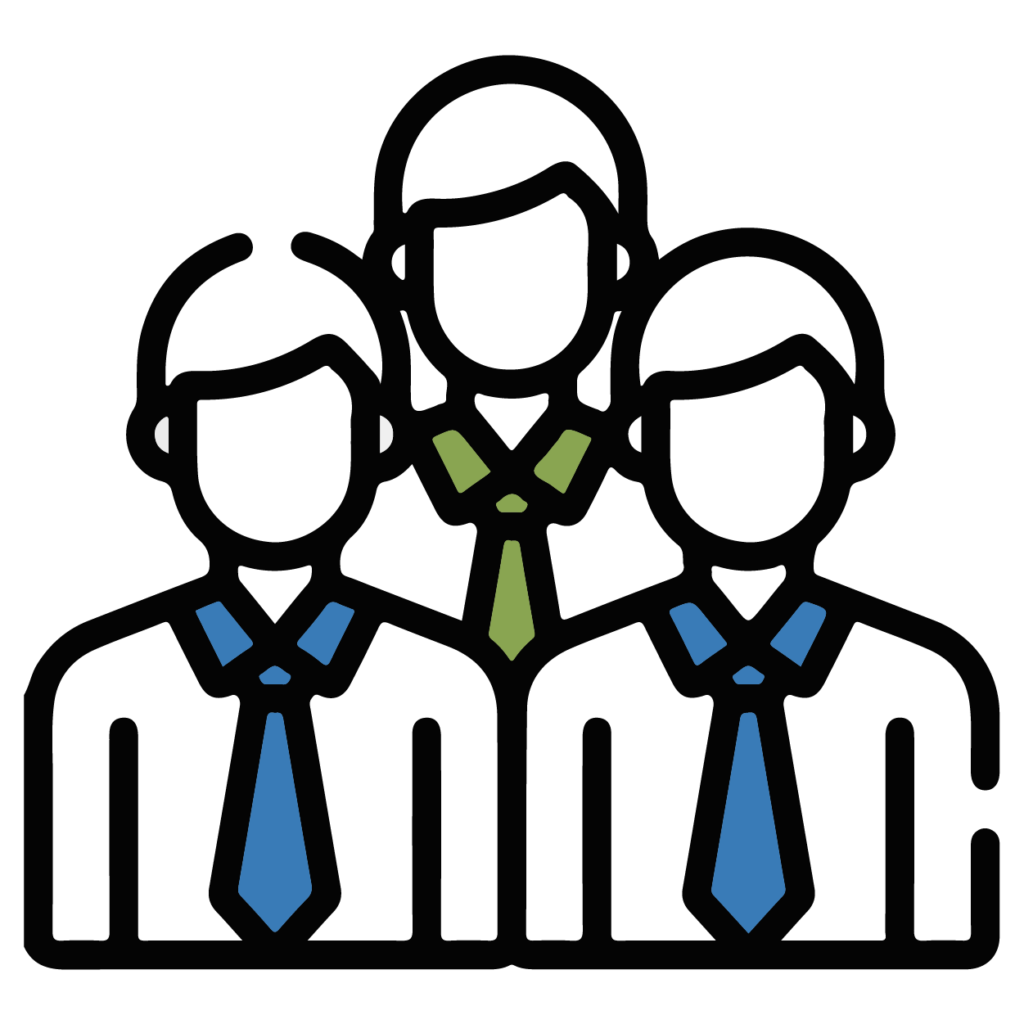 The importance employers place on recruiting and retaining workforce.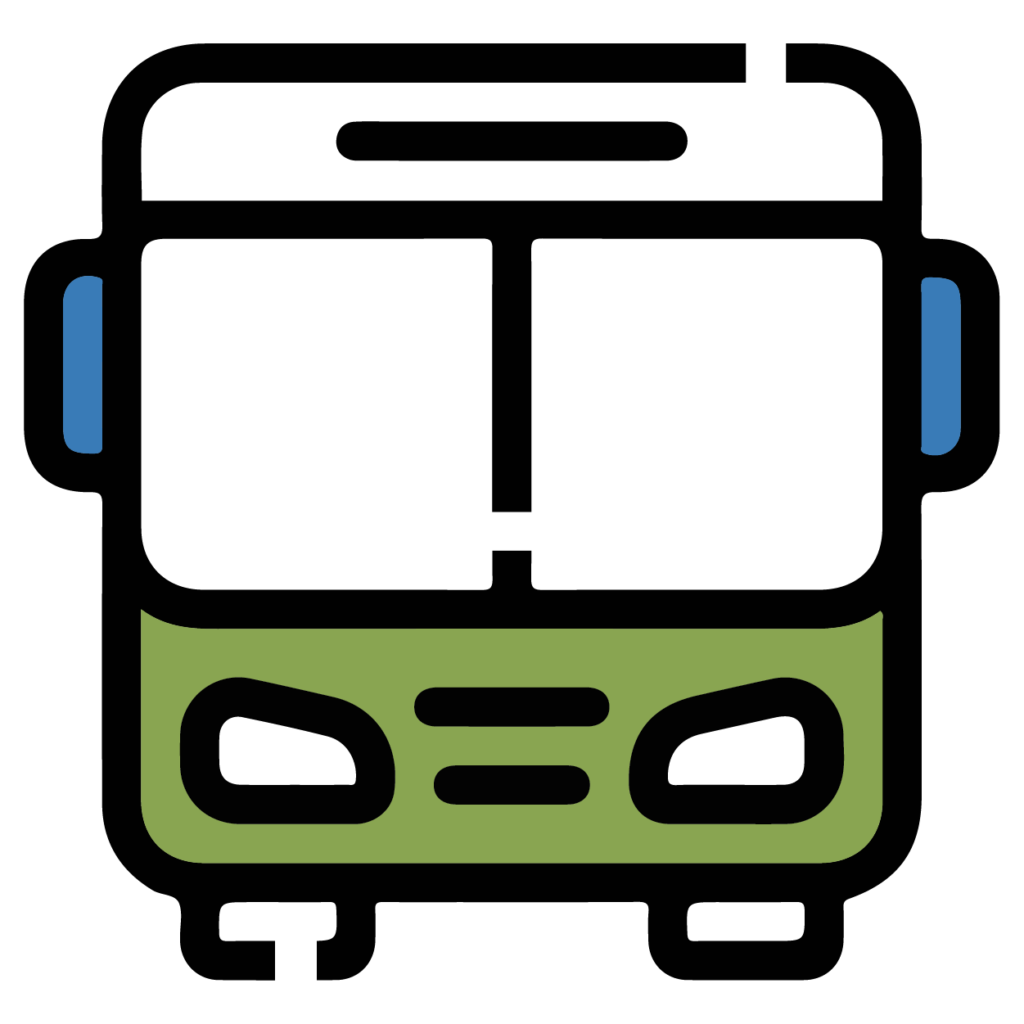 Provide safe and accessible transportation options for people.
Latest Volunteer Opportunities in Tillsonburg
Once a month is all it takes to fight the good fight for a better community! We need YOU to help deliver Meals on Wheels or provide Transportation Drives. Complete position descriptions are available, and all volunteers receive comprehensive delivery and transportation instructions, health & safety information and applicable training.  Volunteers are asked to complete an application package that includes…Find Out More