Volunteer in Tillsonburg.
Together we can make a difference!
Interested in being part of an organization that touches lives and makes our community a better place to live each and every day of the year? Apply and become a Stonebridge volunteer today!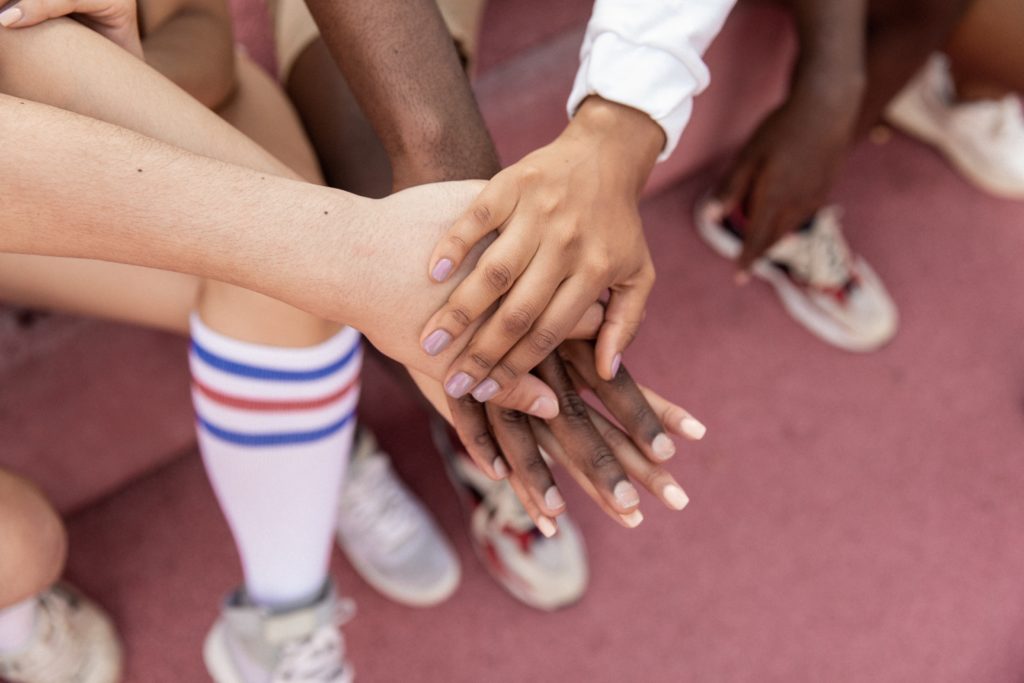 Latest Volunteer Opportunities in Tillsonburg
Once a month is all it takes to fight the good fight for a better community! We need YOU to help deliver Meals on Wheels or provide Transportation Drives. Complete position descriptions are available, and all volunteers receive comprehensive delivery and transportation instructions, health & safety information and applicable training.  Volunteers are asked to complete an application package that includes… Continue Reading Meals on Wheels or Transportation Driver…Find Out More
Want to be a part of the Stonebridge team? See our latest job opportunities on our sister organization's website.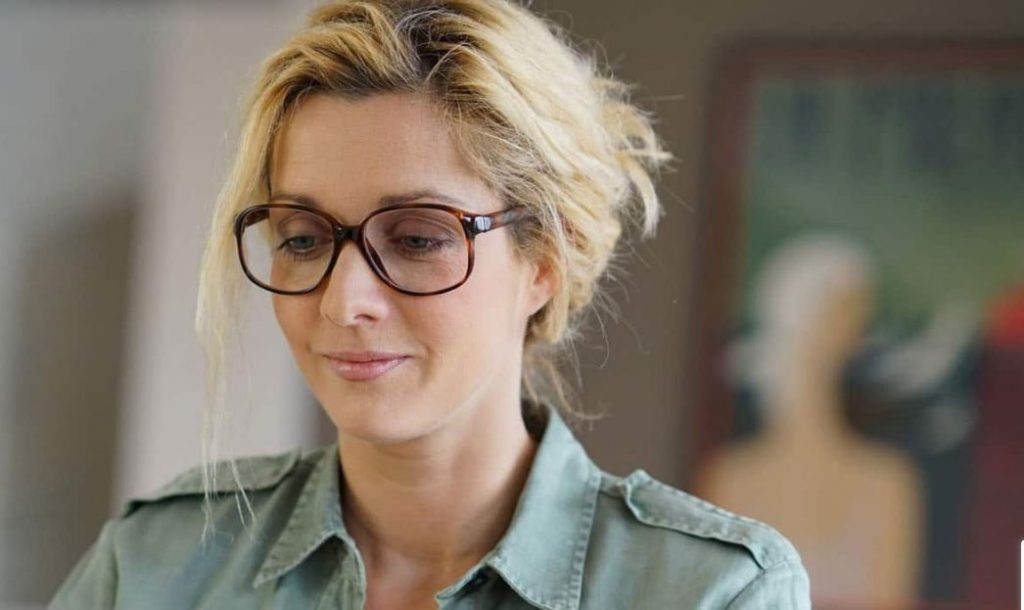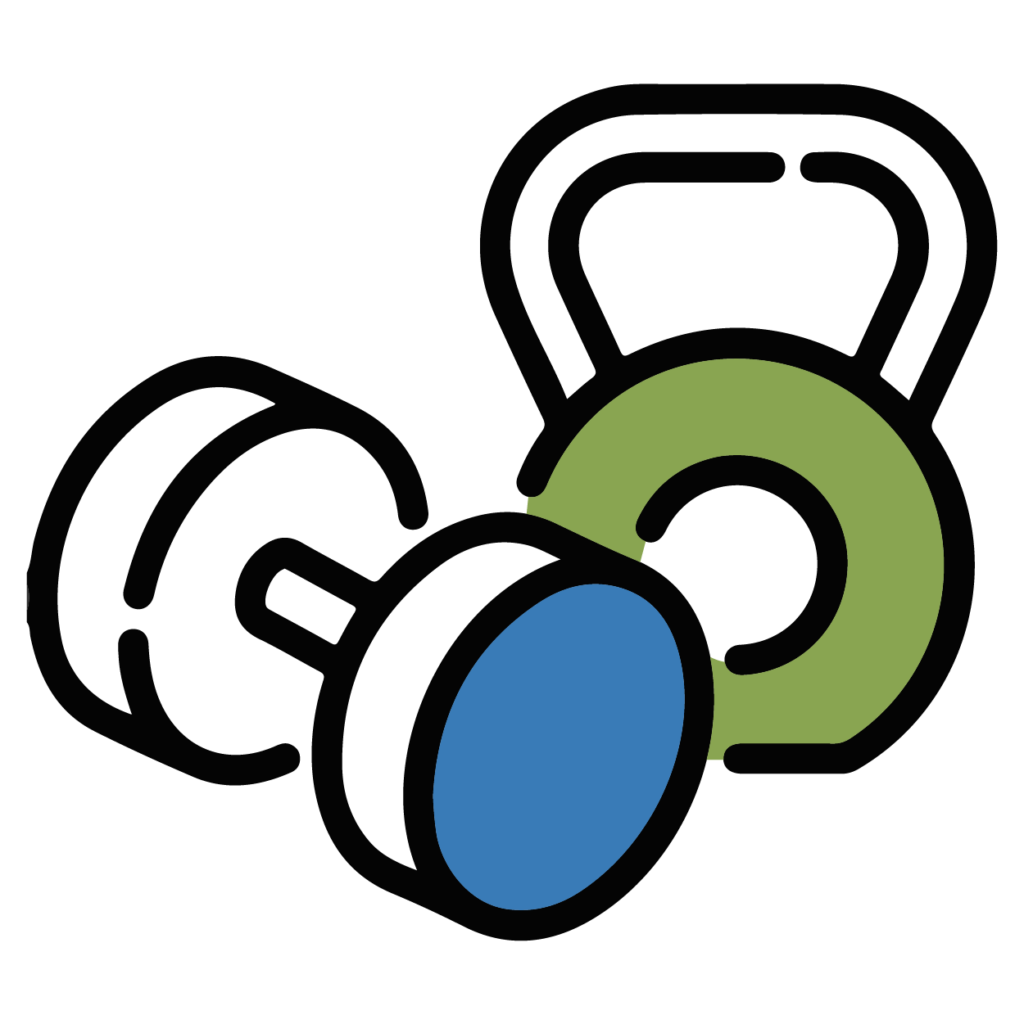 Exercise & Fall
Prevention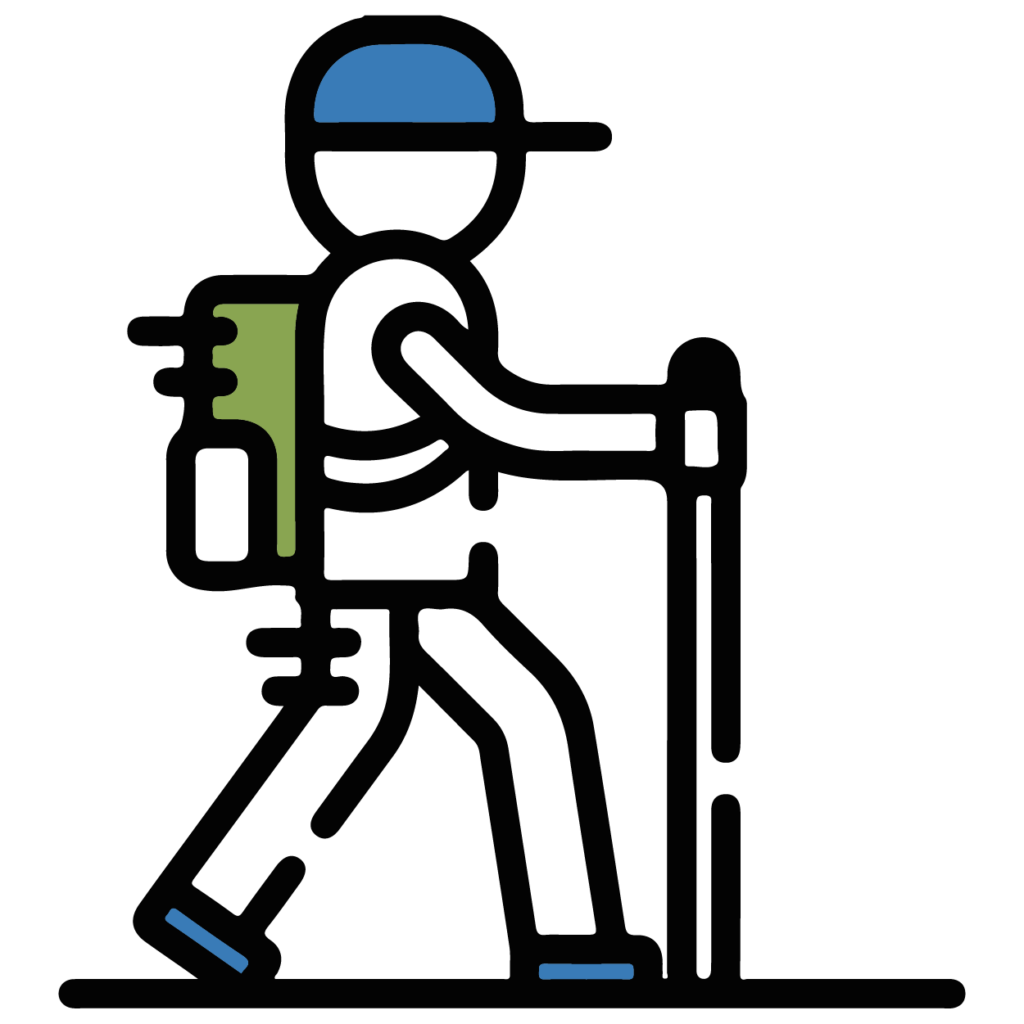 Urban Poling &
Walking Club