Senior Friendly Yoga & Pilates
Senior-friendly yoga & pilates is available in the town of Tillsonburg.
Senior Yoga Available in Ontario
Stonebridge Senior Friendly Yoga
Our Yoga for older adults classes focus on improving strength, balance, and flexibility through guided movement patterns that can be performed either seated or standing. In-person yoga classes are available at various times throughout the year. Please call our office for more information about dates and locations.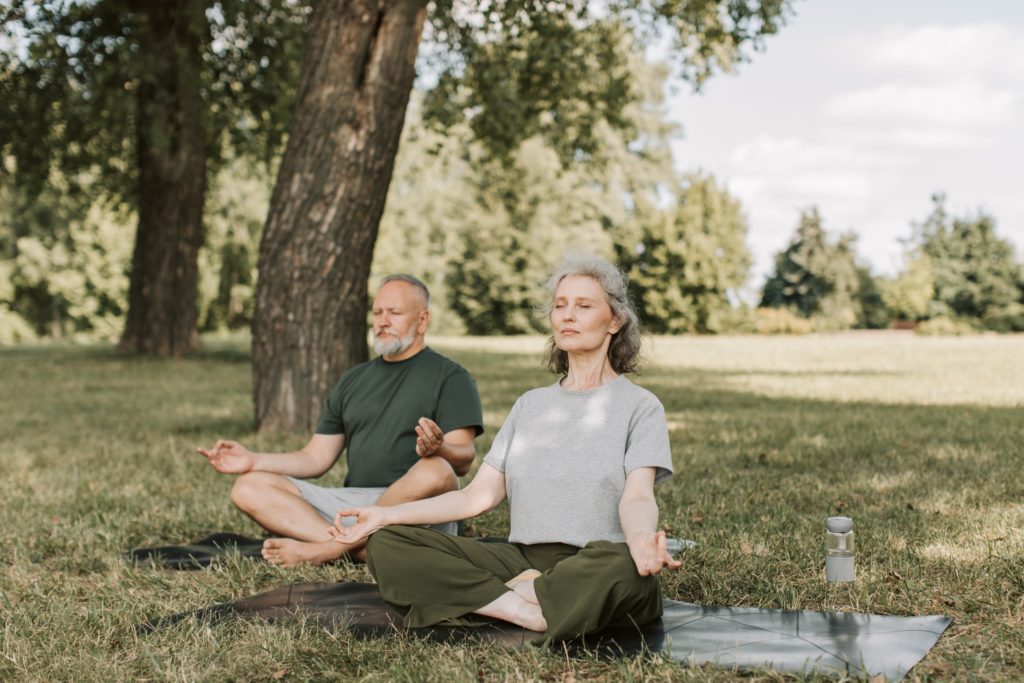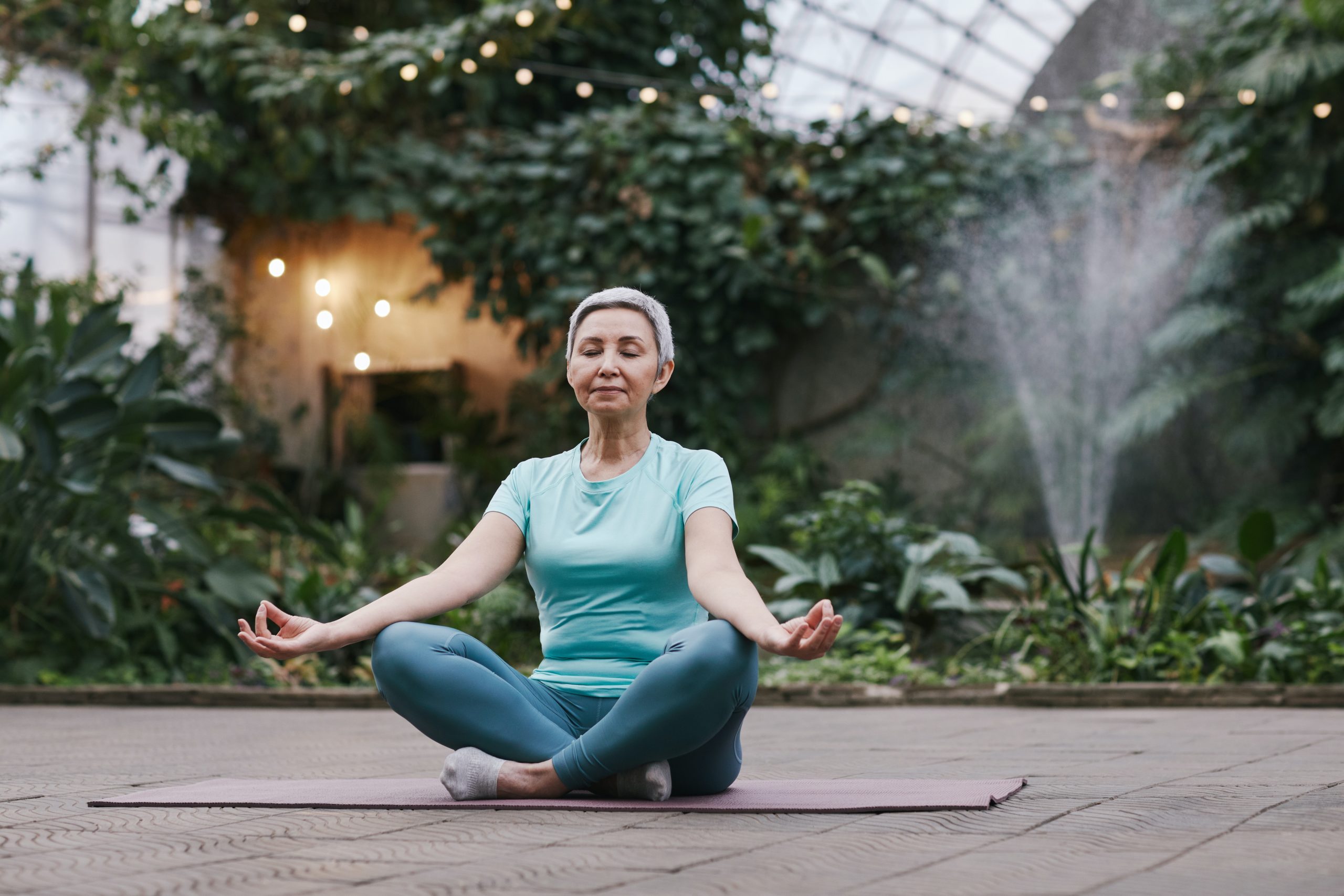 Stonebridge Senior Friendly Pilates
Pilates classes are available in-person at various times throughout the year or virtually on our YouTube channel. Taught by a certified Pilates Instructor these classes will improve posture, reduce pain caused by poor body mechanics, and help to improve your strength, balance and overall mobility.
Register Now for Classes and Programs
Fill out the form and questionnaire to get started taking any of our classes and programs.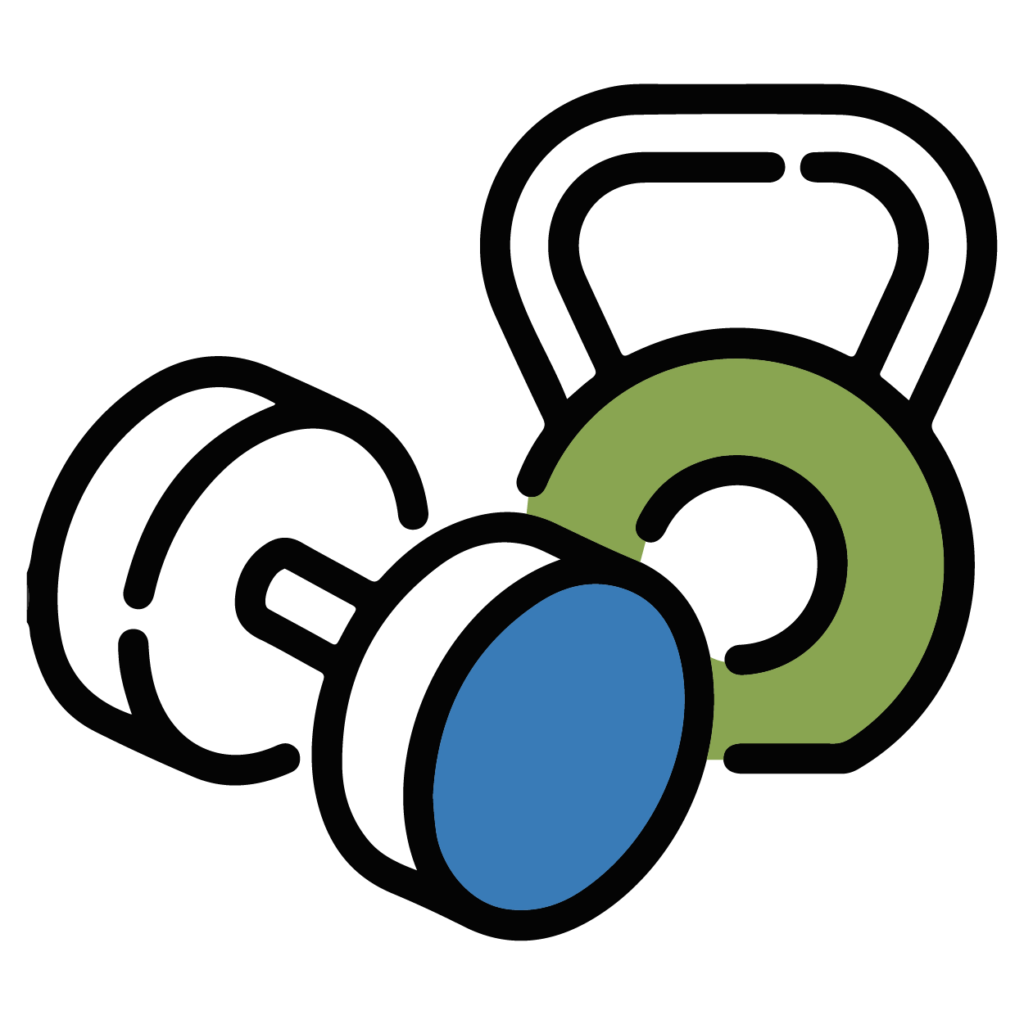 Exercise & Fall
Prevention
Exercise and falls prevention classes are also available online.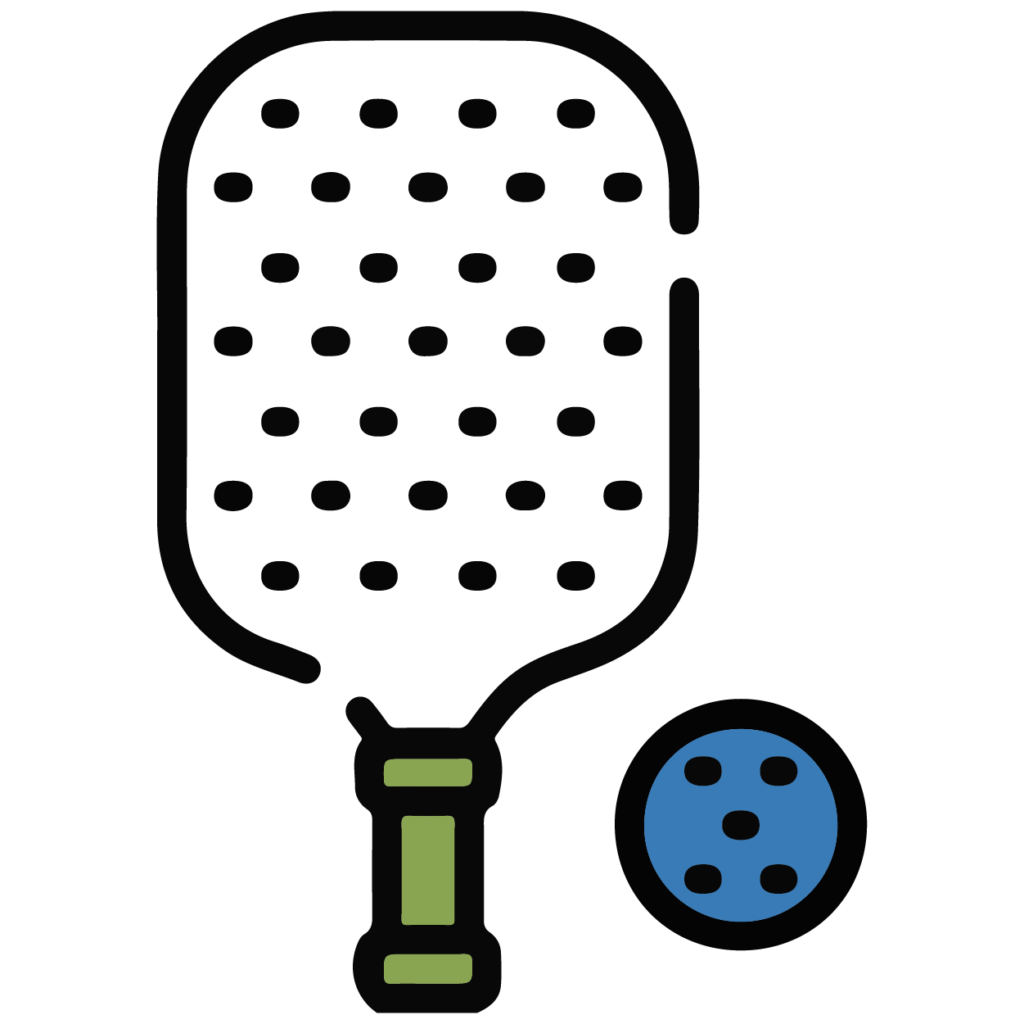 Pickleball is available in the town of Tillsonburg. Check out our schedule for available times.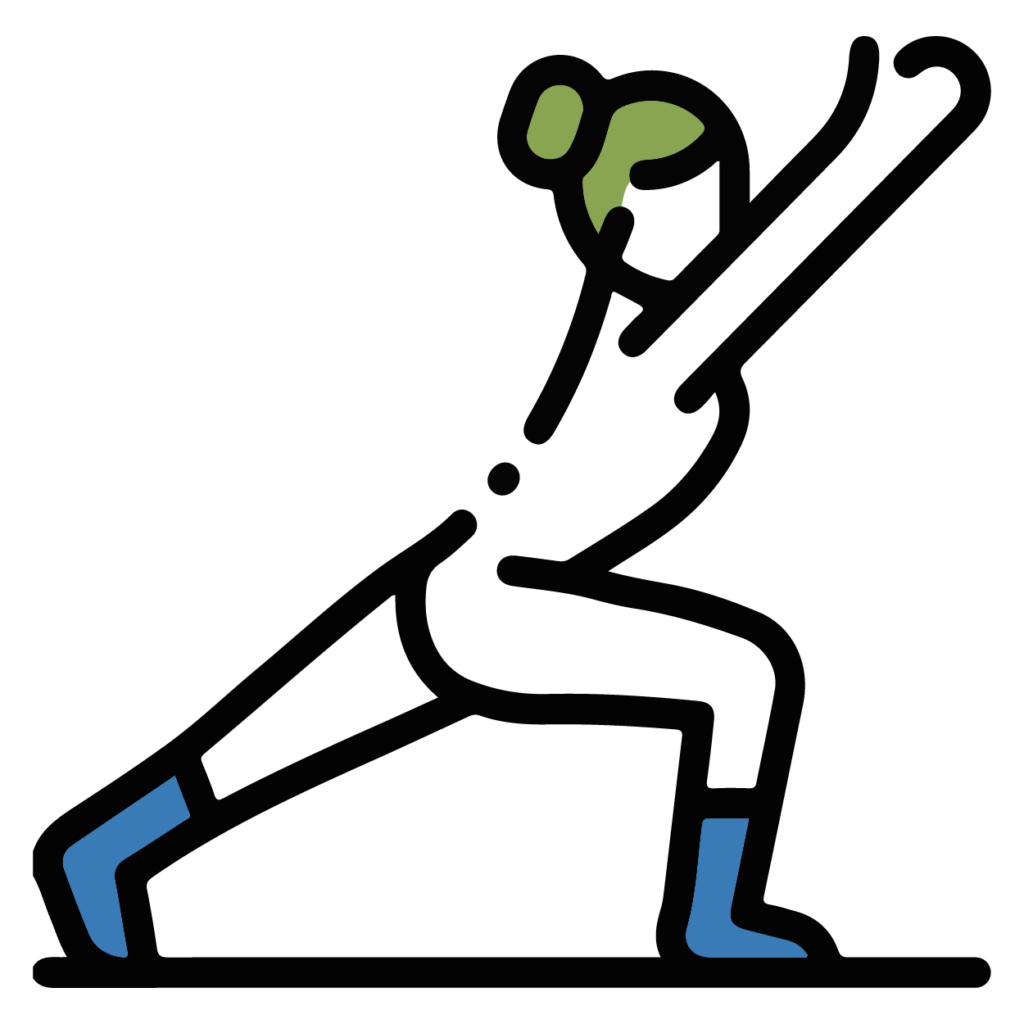 Senior-friendly yoga is available in the town of Tillsonburg.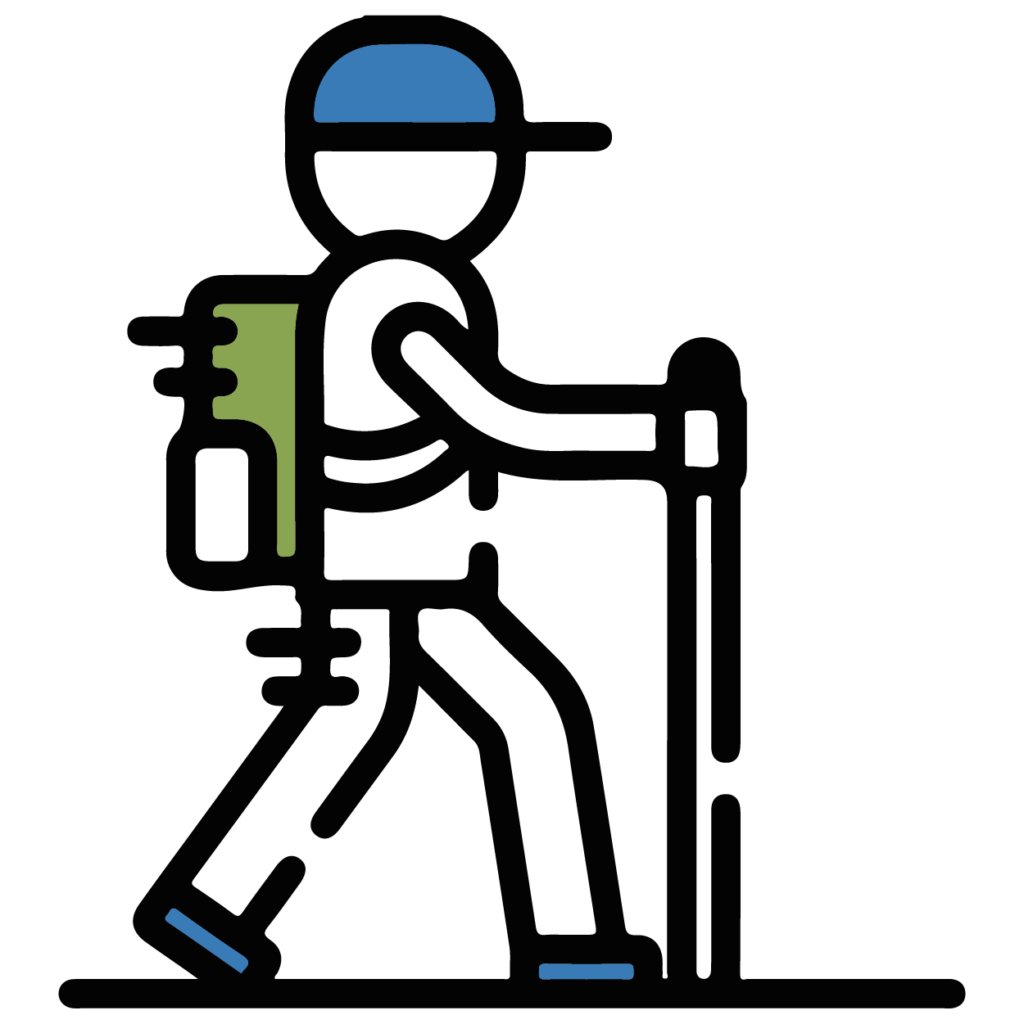 Urban Poling &
Walking Club
Urban Poling groups are available throughout Oxford, Norfolk and Elgin.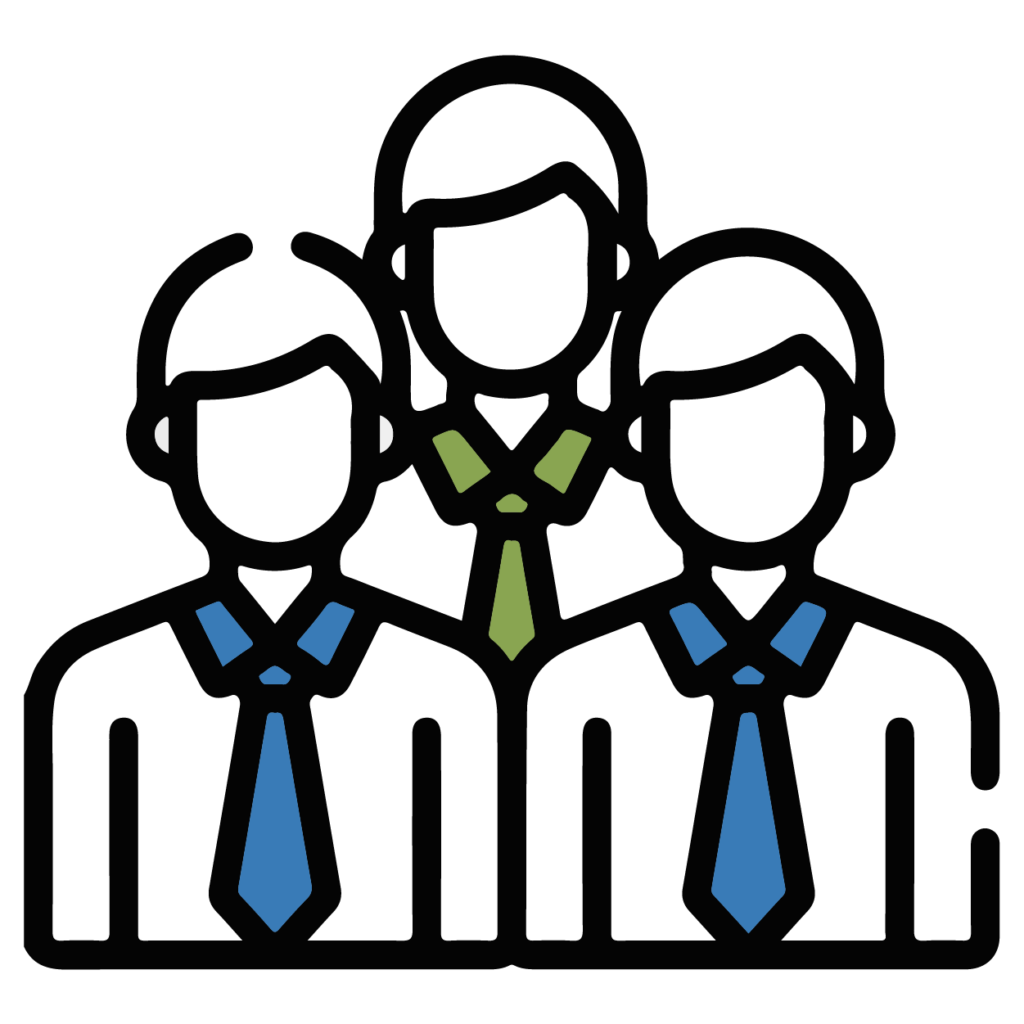 The importance employers place on recruiting and retaining workforce.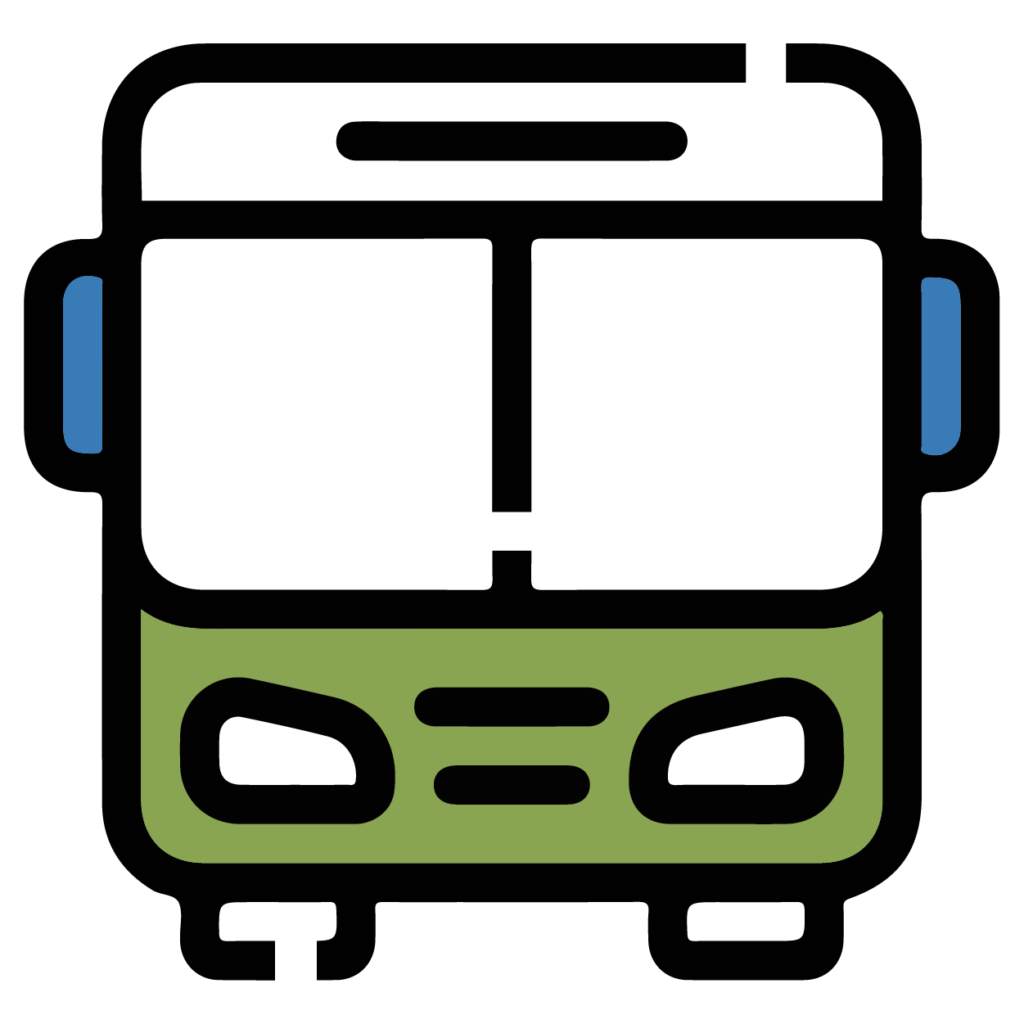 Provide safe and accessible transportation options for people.