A non-profit organization focused on delivering services for the community.
Stonebridge Community Services
Stonebridge Community Services is a not for profit organization providing in-home health care and preventative health services designed to help people maintain good health and independence through the aging process.  Stonebridge services are available to everyone in the community and are designed to enhance or support a wide range of health services.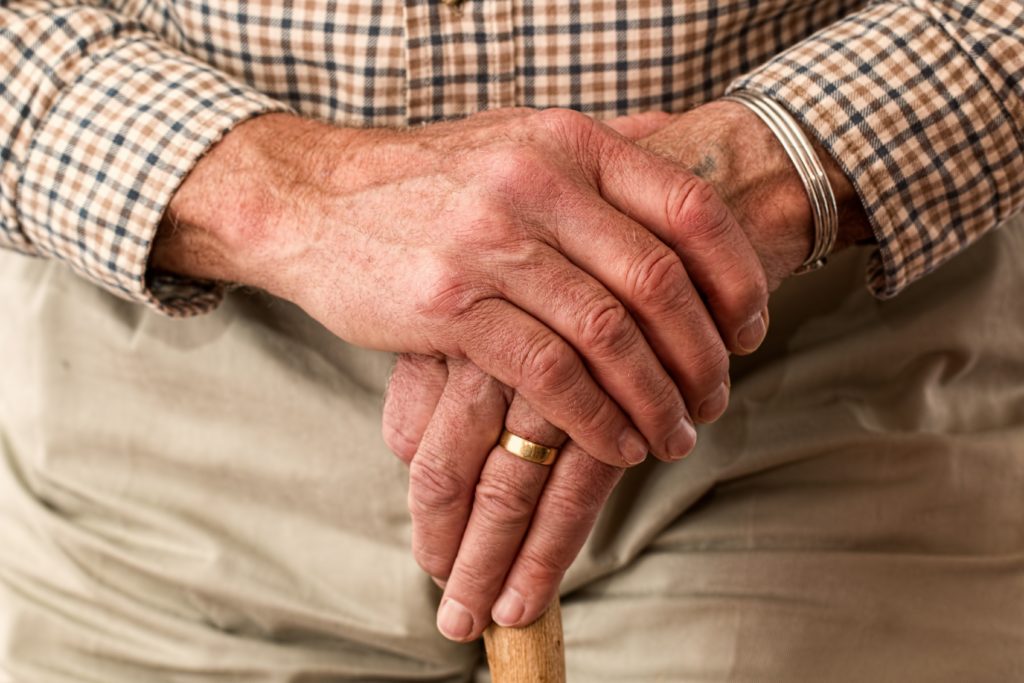 Foot care is an important aspect of healthy aging and helps us with mobility and independence.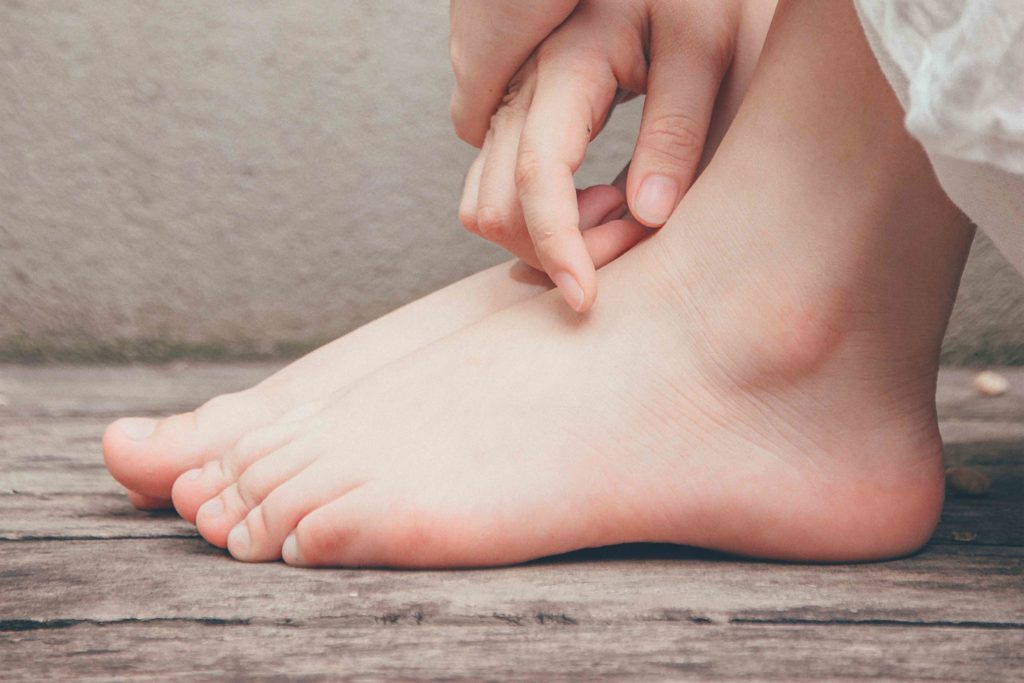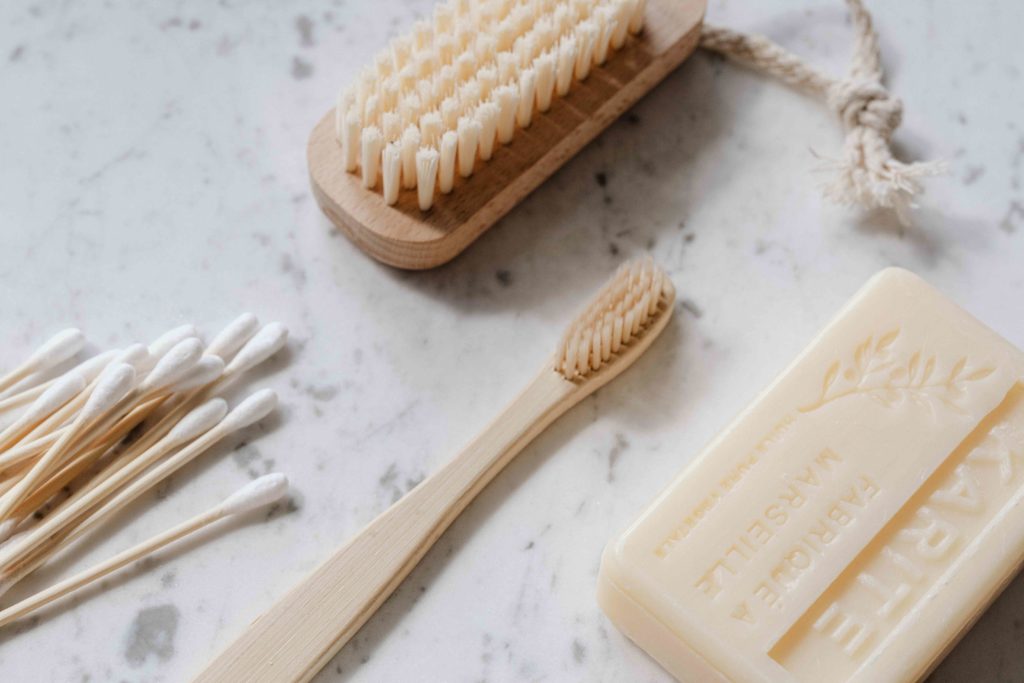 In home personal care includes a wide range of services to ensure that you or your loved one is safe and comfortable at home. 
Respite services are designed to allow caregivers to step away from the role of caregiver knowing that their loved one is in good hands and well cared for.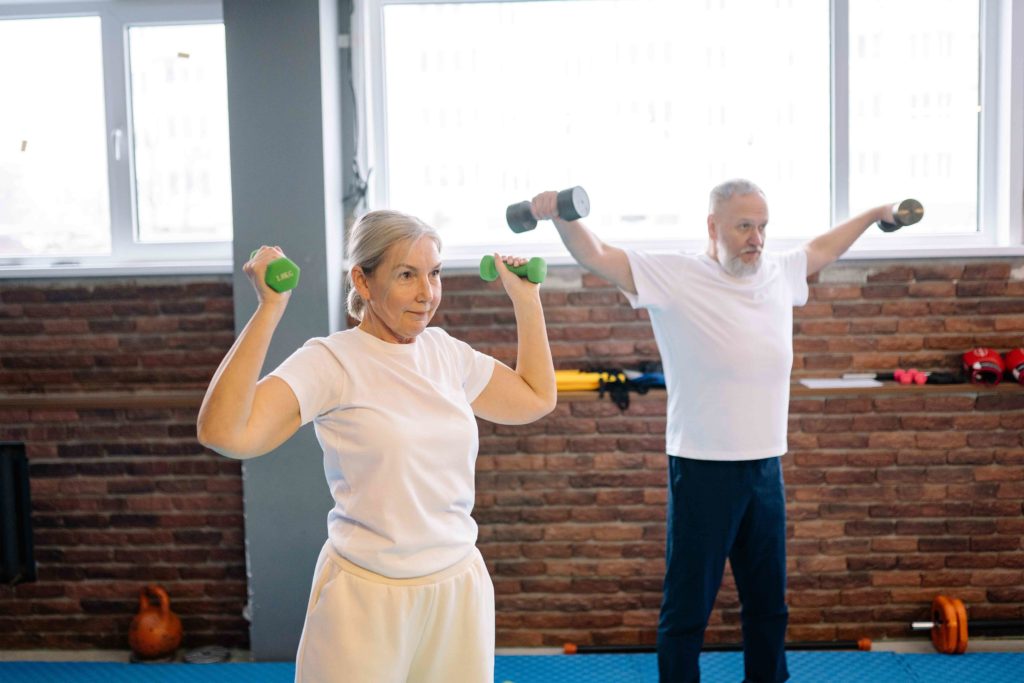 Fitness instructors will lead you through an individualized program designed to improve your strength, balance, and mobility.
Stonebridge works in collaboration with a variety of community partners to offer many special events and activities.
EXERCISE CLASSES NOW ONLINE
FRIDAY May 13, 2022 at 12:00 am - 12:00 pm
EXERCISE CLASSES NOW ONLINE
FRIDAY May 14, 2022 at 12:00 am - 12:00 pm
EXERCISE CLASSES NOW ONLINE
FRIDAY May 15, 2022 at 12:00 am - 12:00 pm
EXERCISE CLASSES NOW ONLINE
FRIDAY May 16, 2022 at 12:00 am - 12:00 pm
EXERCISE CLASSES NOW ONLINE
FRIDAY May 17, 2022 at 12:00 am - 12:00 pm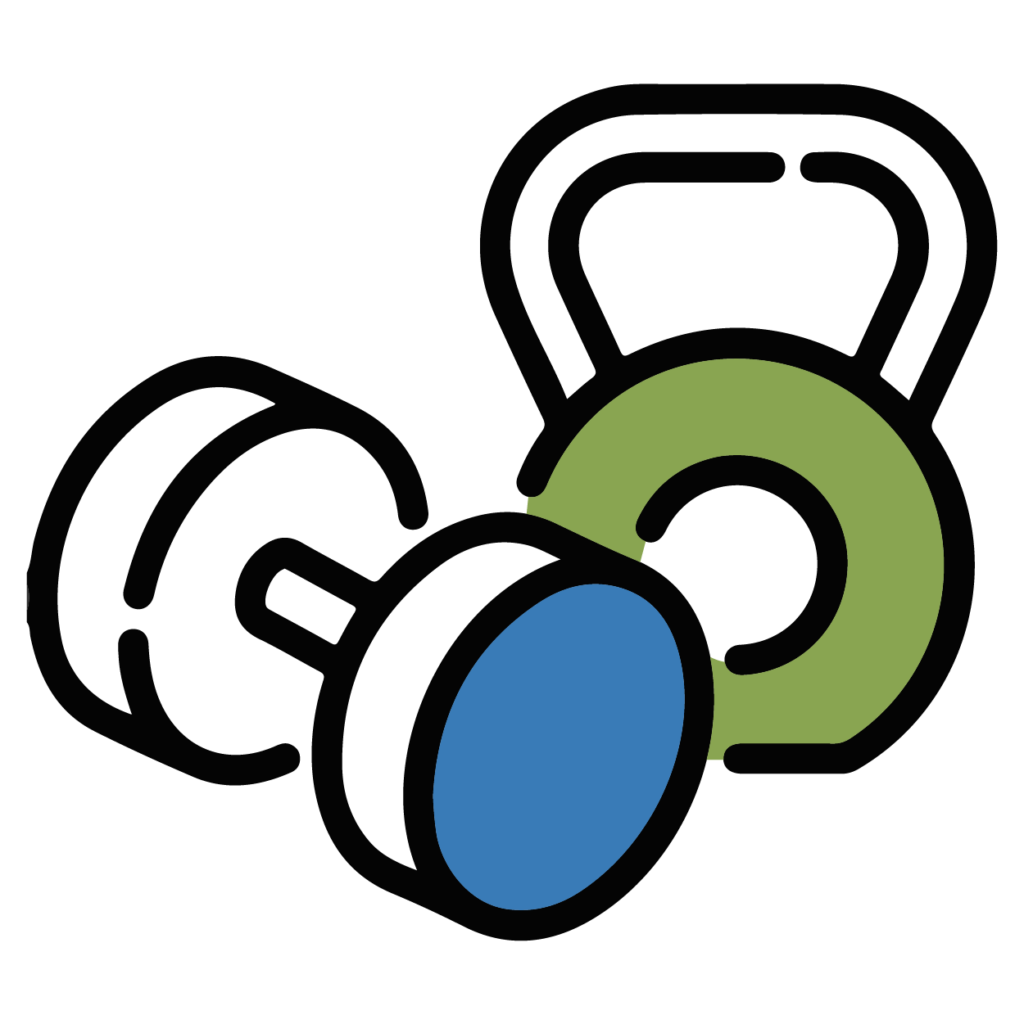 Exercise & Fall
Prevention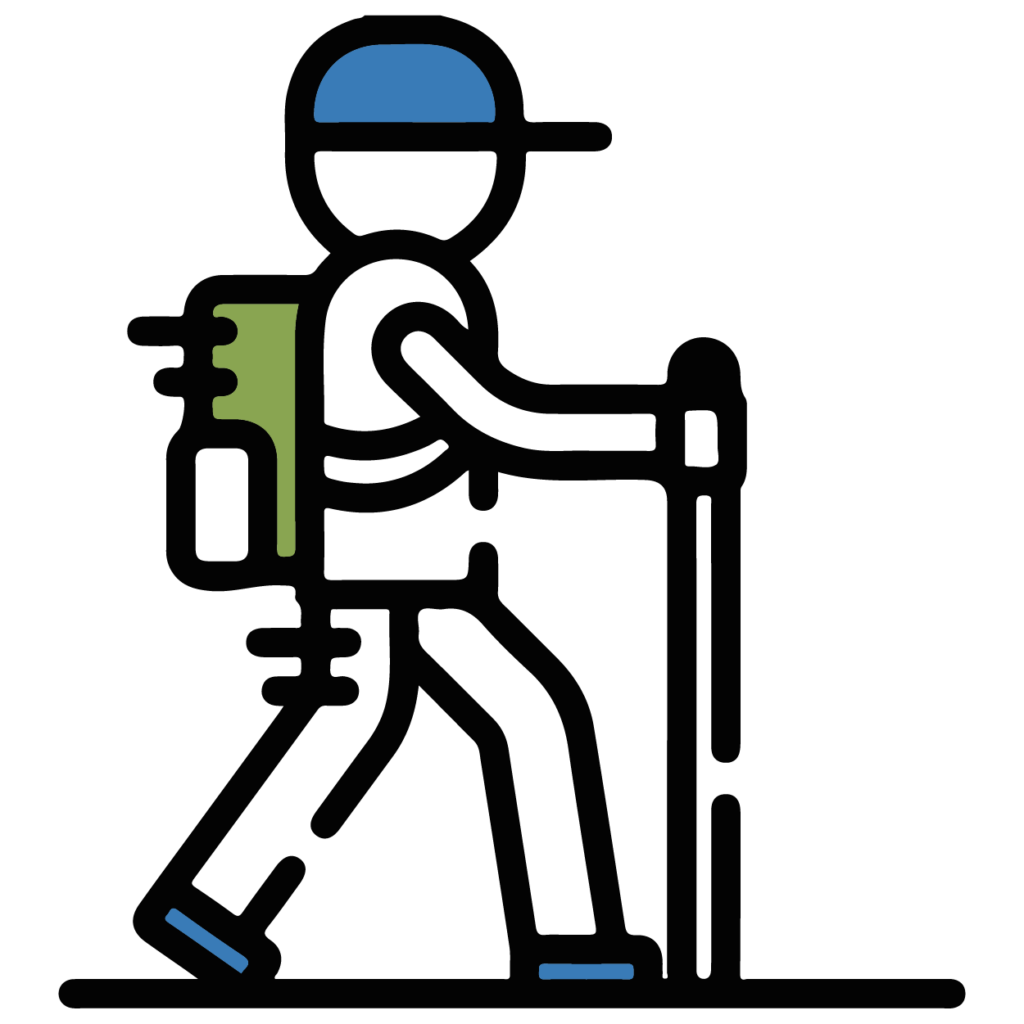 Urban Poling &
Walking Club
SEND US YOUR COMMENTS, QUESTIONS AND INQUIRIES